When I was in college, I was diagnosed with a degenerating eye condition called Retinitis Pigmentosa (RP), I was told I was going blind, and that there was no hope for a cure. For 17 years I hid this from friends, professors, and employers. I ended up leaving my hometown of Cary, North Carolina, because I didn't think anyone who was blind could ever live there. My search for a career and love would take me around the globe, including Bangalore, New York, Douala, Kampala, and Washington. However, it would be a serendipitous encounter, which would bring me home, and learn to embrace my disability and finally find what I was always looking for – a sense of belonging.
I want to share my story to be a catalyst for action. I truly believe that proximity builds empathy, and through my storytelling, I hope to humanize what it means to be inclusive and show what is possible when we build a sense of belonging.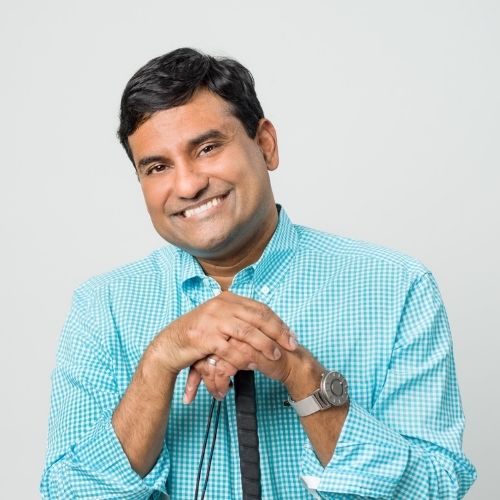 Here are a few notable things about me:
Successful CEO
I've launched two successful ventures, Aster Cameroon and Ablr, which I'm currently the Co-founder and CEO.
Husband and Father
My wife Nicole and I met while navigating through our MBAs, but now we are tackling our biggest challenge ever – raising two sons!
Host of All Access Live
I host an unscripted live interview on LinkedIn, with entrepreneurs, leaders, and allies, who are removing barriers for all people. Follow me on LinkedIn so we can engage!
Awards and Recognition

I'm honored to have received numerous awards and recognitions for my work and leadership over the past several years, including:
TEDx Raleigh (2021)
TBJ Leaders in Diversity Award (2021)
George Washington University School of Business Commencement Keynote (2020)
TBJ 40 Under 40 Award (2019)
Business Journal's Influencers: Rising Stars (2019)
Raleigh Chamber Leadership Raleigh (2019)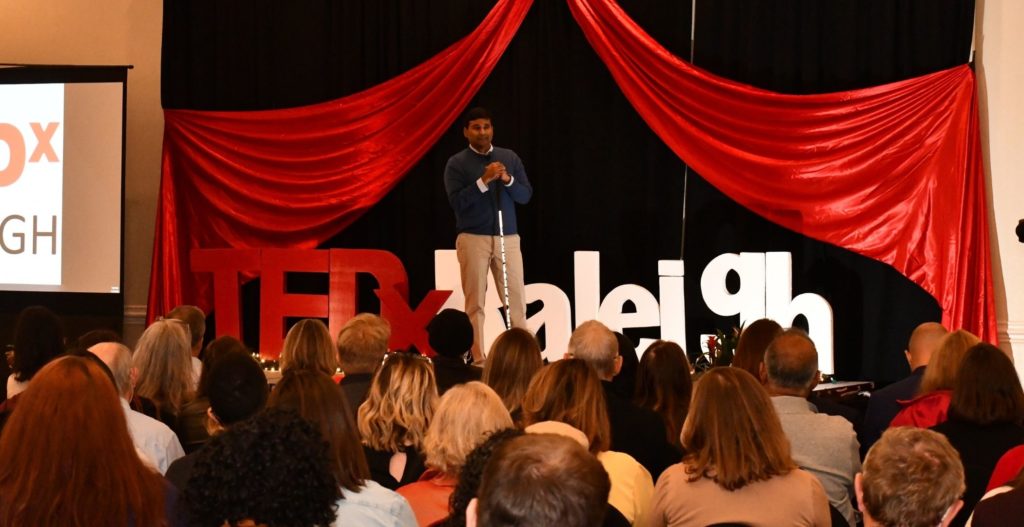 Additional affiliations:
Board of Directors:
Aravind Eye Foundation
United Arts Council of Raleigh and Wake County